Overview
Rasandik is a market leader in the supply of parts and subassemblies for body-in-white, class A surfaces and closure panels. We produce a full product range from small stampings through to large, complex welded assemblies.
Rasandik is able to work in partnership with its customers in the early stages of vehicle development to contribute to the product and product design.
These capabilities, combined with our wide variety of press sizes and tonnages located in key automotive producing regions, enable our customers to work with fewer suppliers, thereby reducing program management resource requirements and platform launch complexity.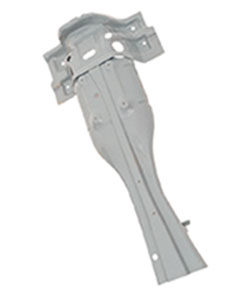 Front Tunnel
Member RR Floor
Rail Roof Side
Rail Roof Rear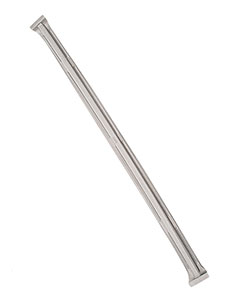 Arch B Roof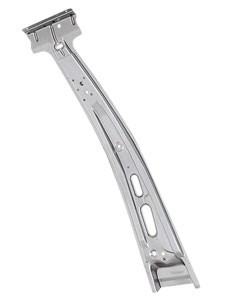 Centre Pillar
Pillar Front
inner upper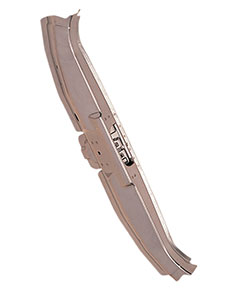 Member Tail End
Stiff Comp
Centre Pillar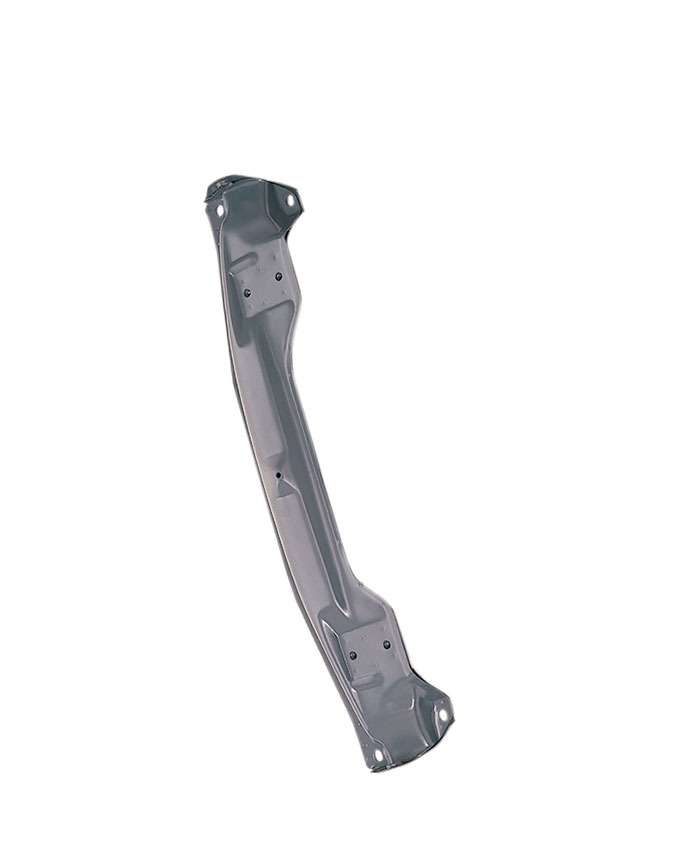 Cross Member
Arch A Roof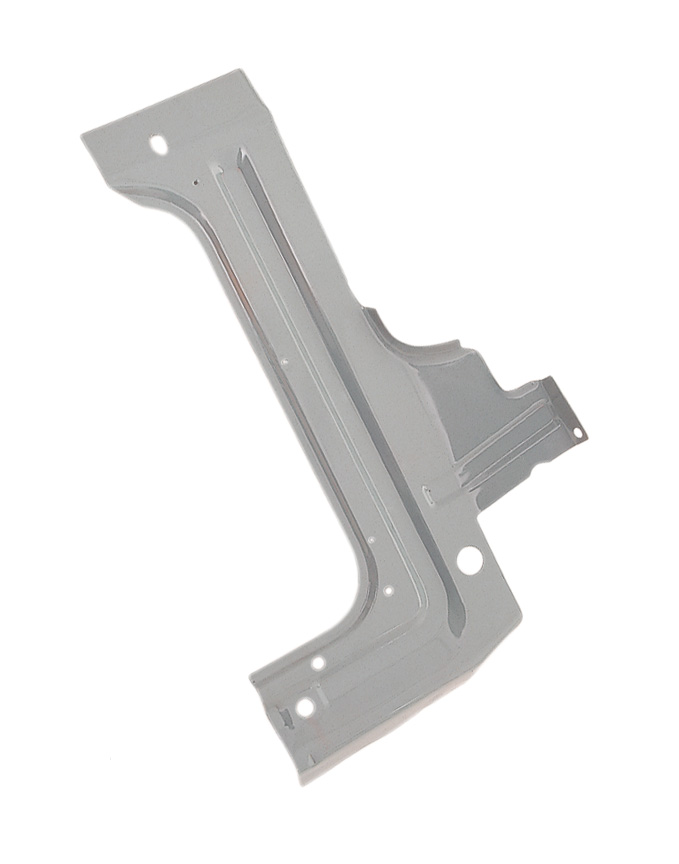 Brace Wheel
Housing
Member Comp Frontside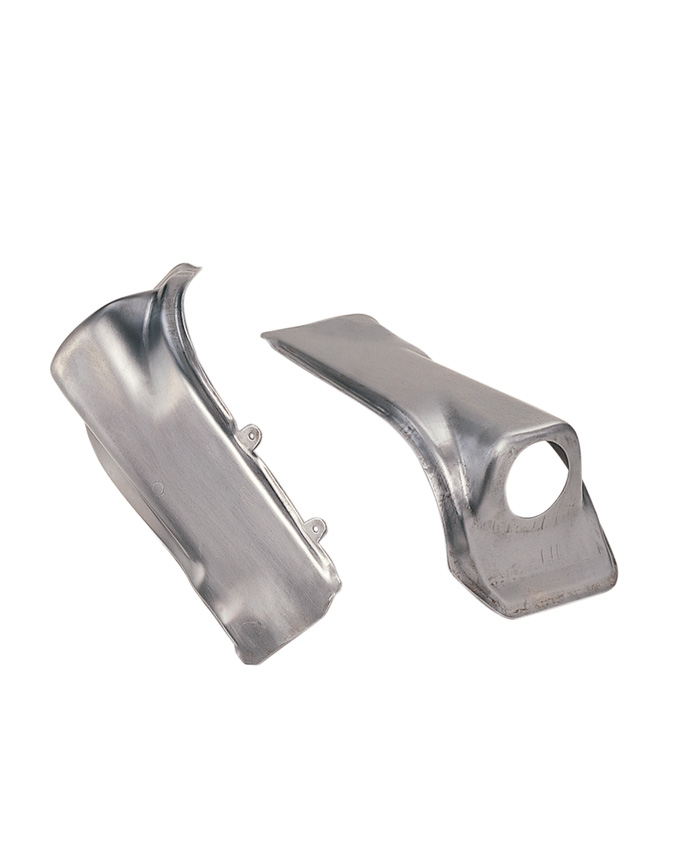 Reinforcement
Wheel Arch L/R
Extn. Brace
Wheel Housing
Front Panel Side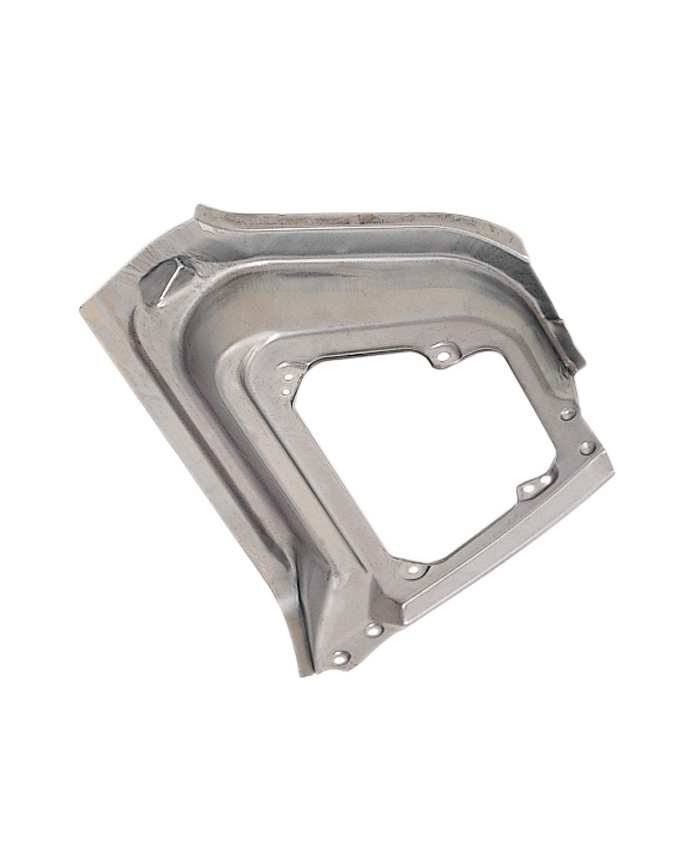 Insert Panel Side
Locator Shock Absorber
Power Group Support
Door Hinge
LWR/UPR